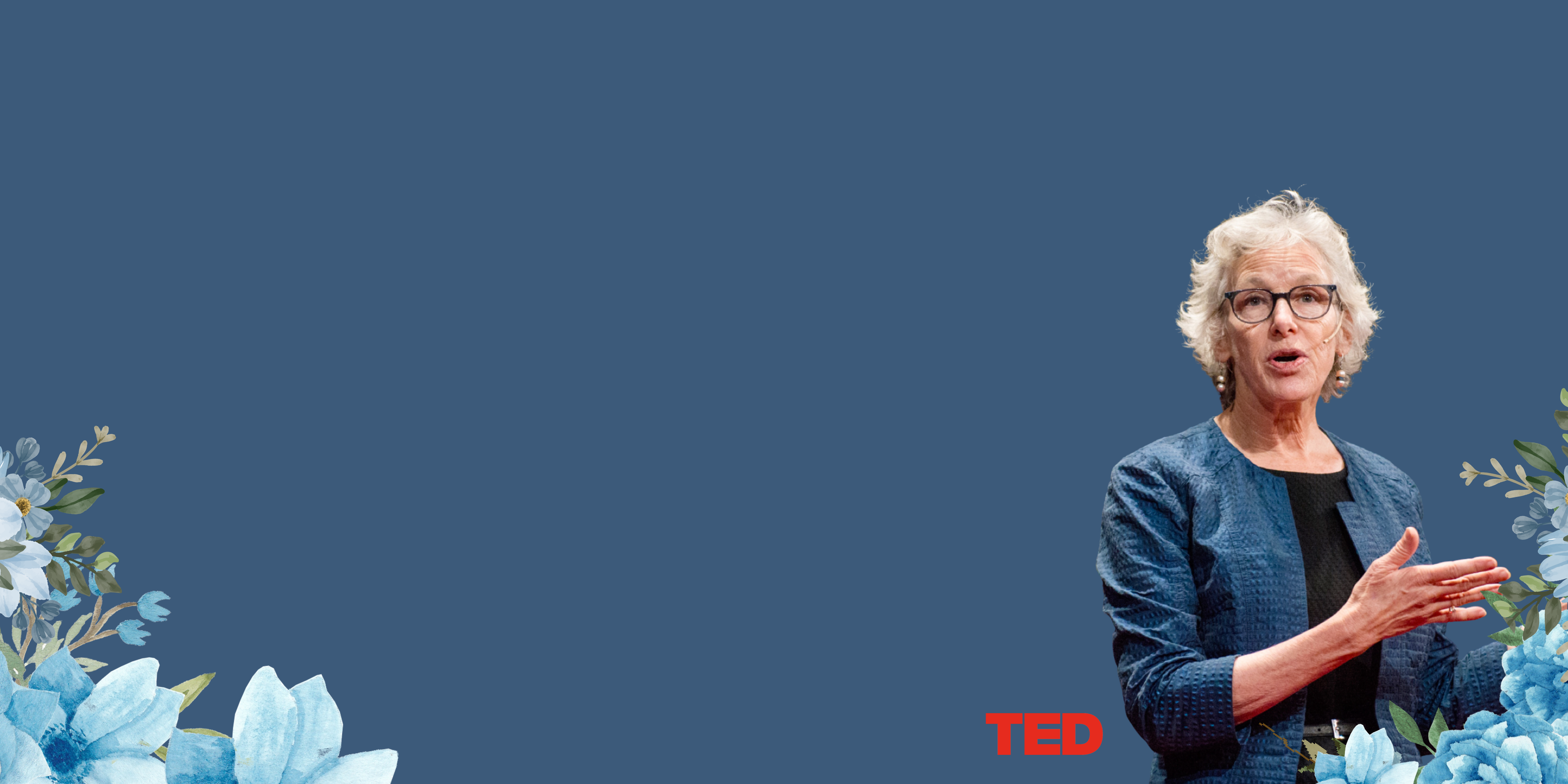 "If your company had a problem with sales, you would not hold deep, sincere conversations about how much everyone values sales, put on programming for Celebrate Sales Month, and expect sales to improve."

Women's Leadership Edge is a membership program for orgs that strive to level the playing field by addressing the structures that contribute to bias. Programming includes leadership training, professional skill building, and action-oriented conversations around race, gender and first-generation professionals in the workplace. Access is organization-wide and designed for both individuals and leaders looking for sustained support. Learn more
Featured Content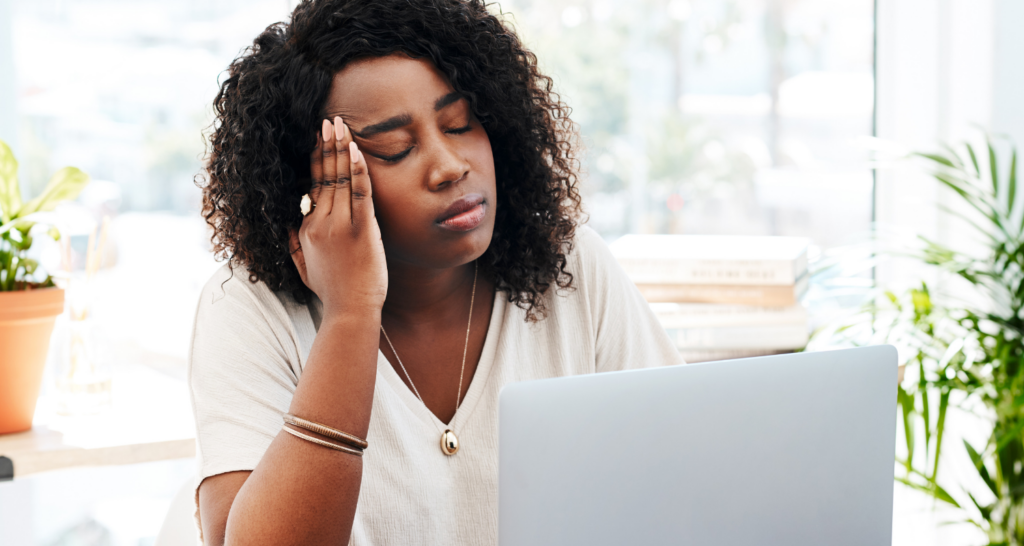 Upcoming Webinar (new date)
The Antidote to Burnout - webinar led by Eve Rodsky (Dec 18)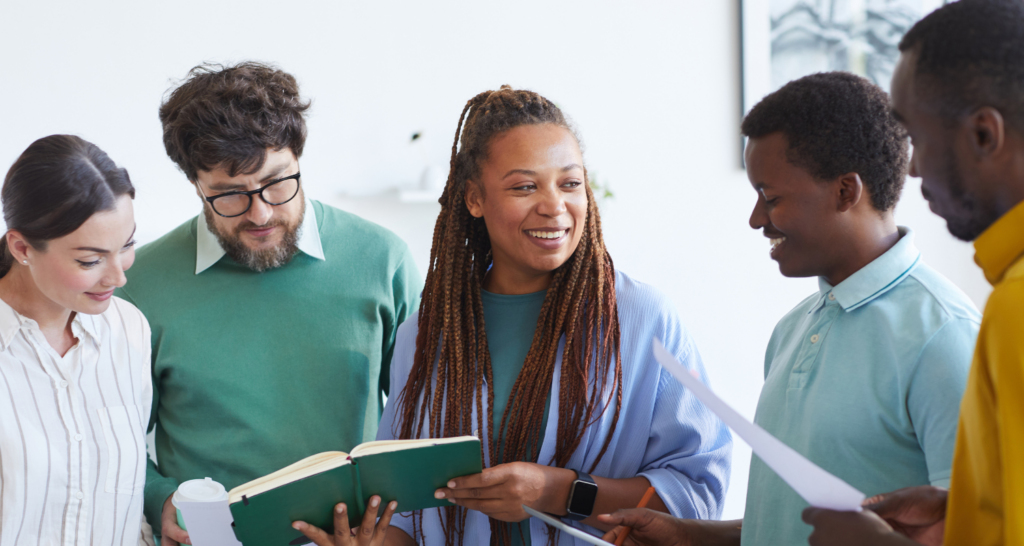 Annual Renewals Forthcoming
Materials for WLE renewals will be arriving in the near future, let us know if you need anything sooner for your processes.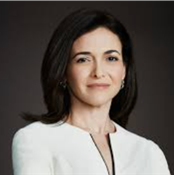 "Joan Williams is a pioneer on gender bias issues. I have learned so much from her work and I am especially grateful that she has worked with us at Facebook to develop our bias training for our teams."

SHERYL SANDBERG, Facebook